We connect the best tech talent with the best roles in the world's best companies.
Find Your Next Role
Looking for a workforce solution?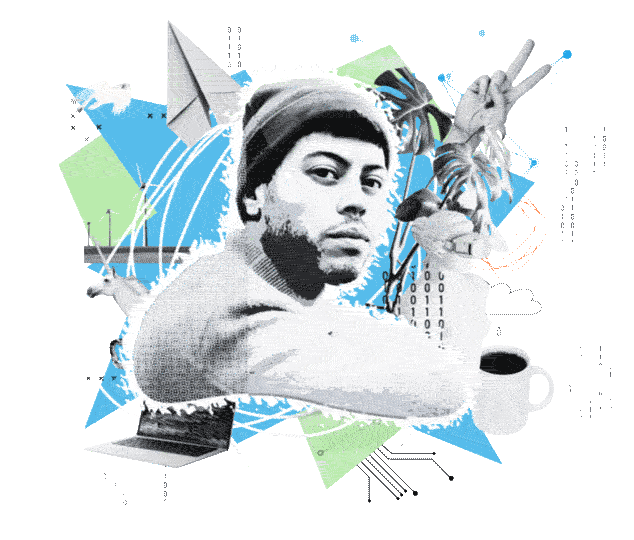 " frameborder="0" allow="accelerometer; autoplay; encrypted-media; gyroscope;" allowfullscreen>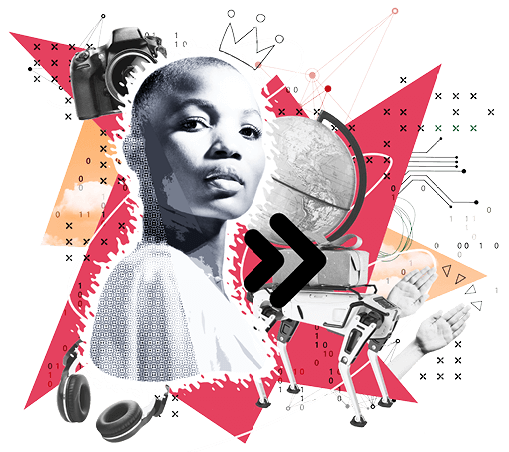 work with
a global leader
in it recruitment
Technology is at the heart of every business sector, but the skills required and scope of projects are constantly evolving. We provide flexible resourcing solutions across the whole lifecycle of technology adoption – from digital transformation to cyber security and beyond.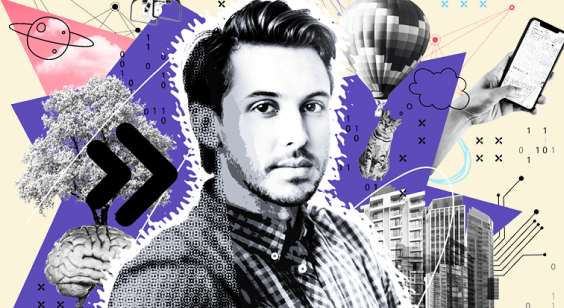 Ready for your next project?
Whatever your career stage, we've got projects that will challenge and reward you. Here's what's happening.
see all jobs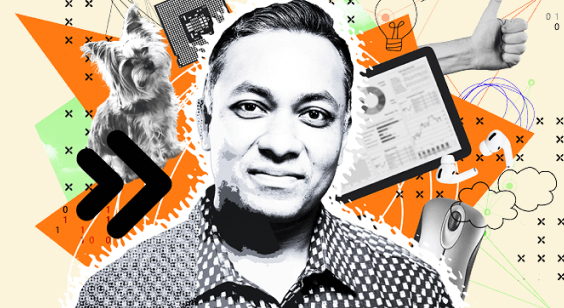 Looking for the best talent?
The right people can have a transformational effect on your business. Tell us your needs and we'll get searching.
get in touch
Real Stories,
Real Impact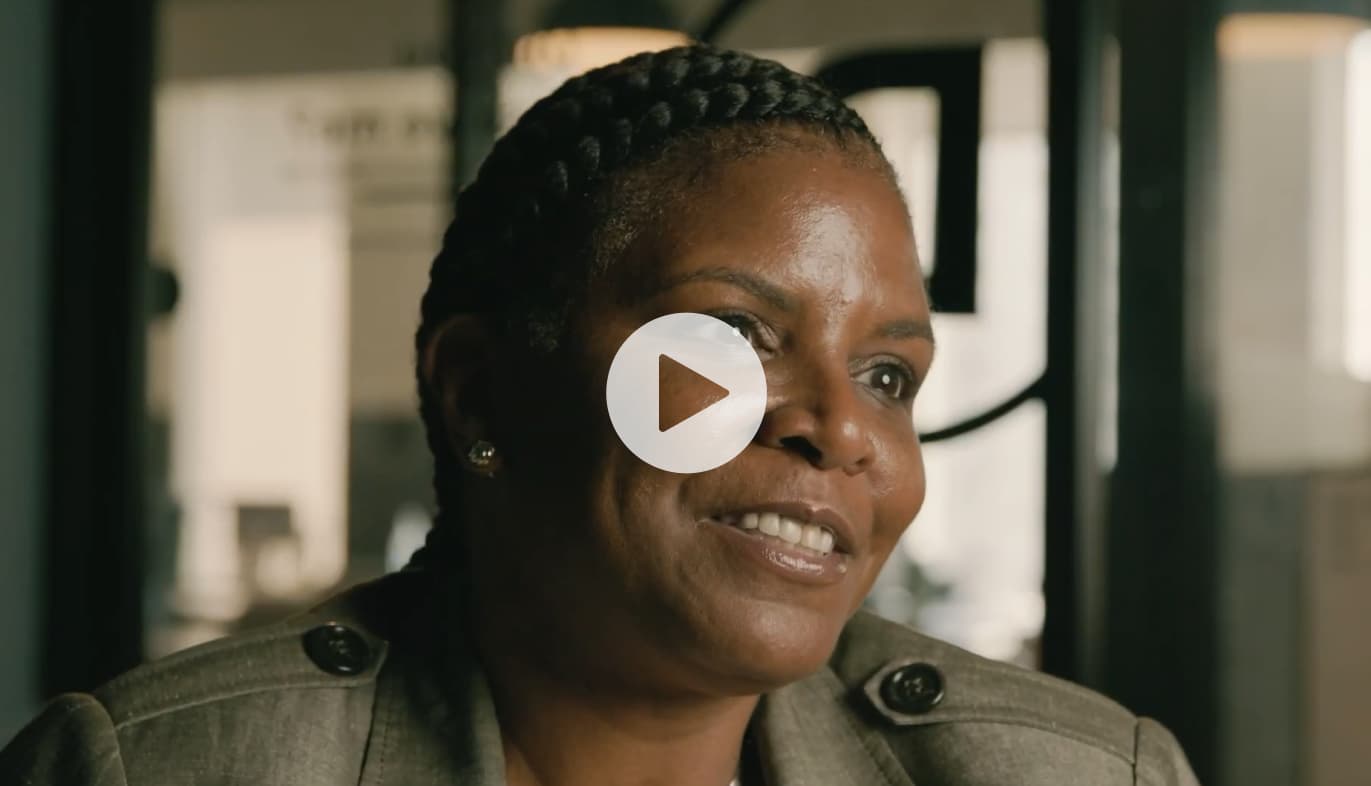 Experis Consultant Reshan Powell Shares her Career Development Story
Senior IT consultant Reshan has been with Experis for 17 years. What makes her stay? Part of it is the relationship she has with her resource manager Vee. The rest? The support Experis provides to achieve her goals through Experis Academy.
CTRL + ALT + SUCCEED

BUILD YOUR ACCOUNT PROFILE AND STAY CONNECTED

Create a profile with your resume, skills and personalized job alerts so we can notify you as new roles become available that meet your career goals.

create my profile